Create and hold hope when
living with chronic pain

Welcome to Seed of Hope Yoga
Seed of Hope Yoga offers supportive yoga workshops for chronic pain to restore health of body and peace of mind. We are focussed on providing trauma and pain sensitive remedial yoga practices and psycho education in the form of group workshops to help those living with chronic pain.
"At no time are we ever broken, we are just under construction"
Samantha Parker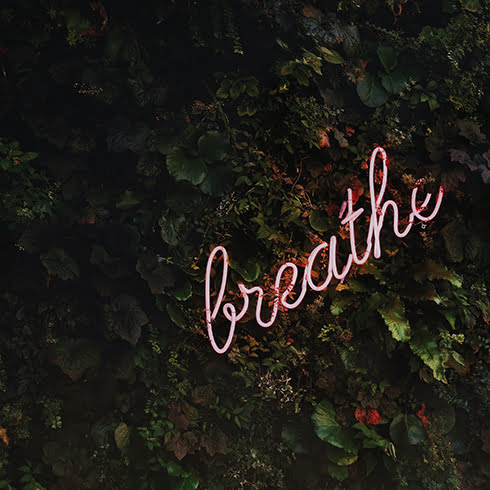 WORKSHOPS
Chronic pain workshops are all trauma and pain sensitive in that they are designed to support people with chronic conditions physically as well as emotionally.
Workshops generally focus on psycho education regarding chronic pain as well as a yoga practice on the day, take home yoga sequence and time for personal reflection and discussion.
Connect
Follow us on social media to keep up to date with new events, workshops and what we are up to!
Join those who receive our Newsletter to be notified of workshops, insights and much more!