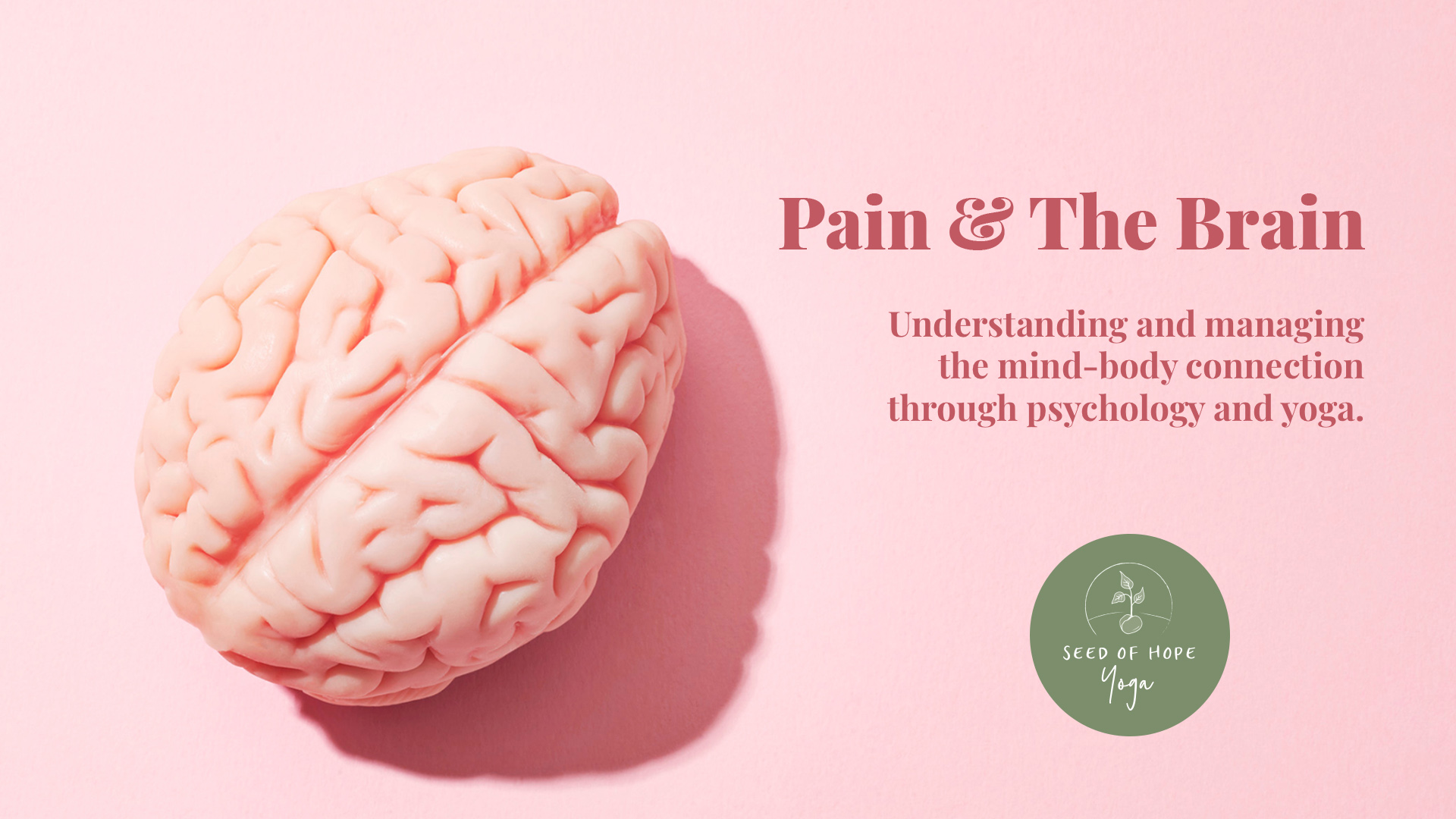 Pain and The Brain
March 15, 2021 @ 9:30 am

-

12:30 pm

|

$140.00
Join Shona Sim for this online seminar which discusses the science of chronic pain, as well as the latest research about the mind-body connection and pain.
You will learn evidence-based psychological and yoga strategies to prevent and manage chronic pain with a particular focus on the relationship between the breath and pain.
Date & Time:
Monday 15th March 2021 from 9:30am – 12:30pm
Cost:
$140.00
Sign Up:
If you would like to attend this course please email us:  info@seedofhopeyoga.com.au
Cancellation Policy:
In the event that you cancel your registration before 10th March 2021, we will refund the online seminar payment. Absolutely no refunds will be made if you cancel your registration after this date.
Share This Story, Choose Your Platform!