About
Shona is here to guide you
on your journey.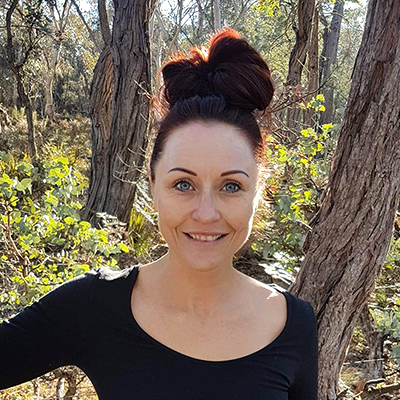 Shona Sim
Yoga Teacher
Registered Psychologist
I am a yoga teacher accredited with International Yoga Alliance and have been a registered psychologist for 20 years. I am dedicated to my own and other's well being as I myself have lived with chronic pain for over 10 years. I believe it is important to create and hold hope when living with chronic pain, even if it means hoping to one day be able to accept what is.
My workshops are all trauma informed and designed to best meet your individual needs as I understand the anxiety that can come with starting something new, especially if you have chronic health issues. Workshops are developed and facilitated in a safe and supportive way, given the discomfort that some vulnerable people can experience attending workshops.
Send me an enquiry so we can have a chat about what will work best for you in order to be part of the Seed of Hope Yoga community