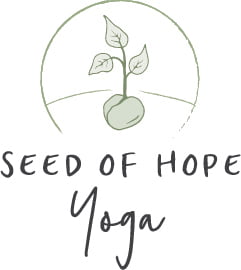 Hello!
Our new website is coming soon.
If you would like to have a chat about what we do,
please don't hesitate to contact us.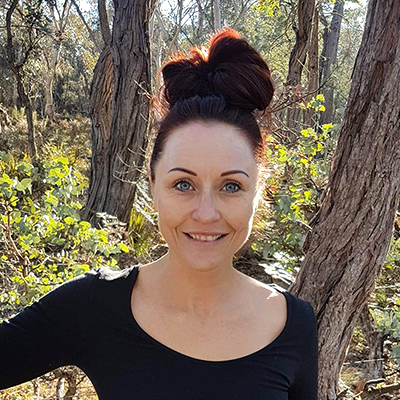 Shona Sim is a yoga teacher and registered psychologist.
Shona has 22 years of clinical experience in various government settings and NGOs specializing in family separation, child protection, domestic violence and trauma.
Shona works in private practice providing clinical supervision to individuals and groups and provides various training packages specializing in such issues as family systems and the impact of working in the helping professions. Shona is also a Psychology Board approved supervisor.
Shona reluctantly originally commenced her own yoga practice in 2009 on advice from her osteopath to manage her chronic pain, but now loves her daily yoga practice and can't imagine life without it.
Shona wanted to take her love of yoga further and subsequently trained as a yoga teacher in 2018 and now specializes in yoga for chronic pain and works from a trauma-informed approach.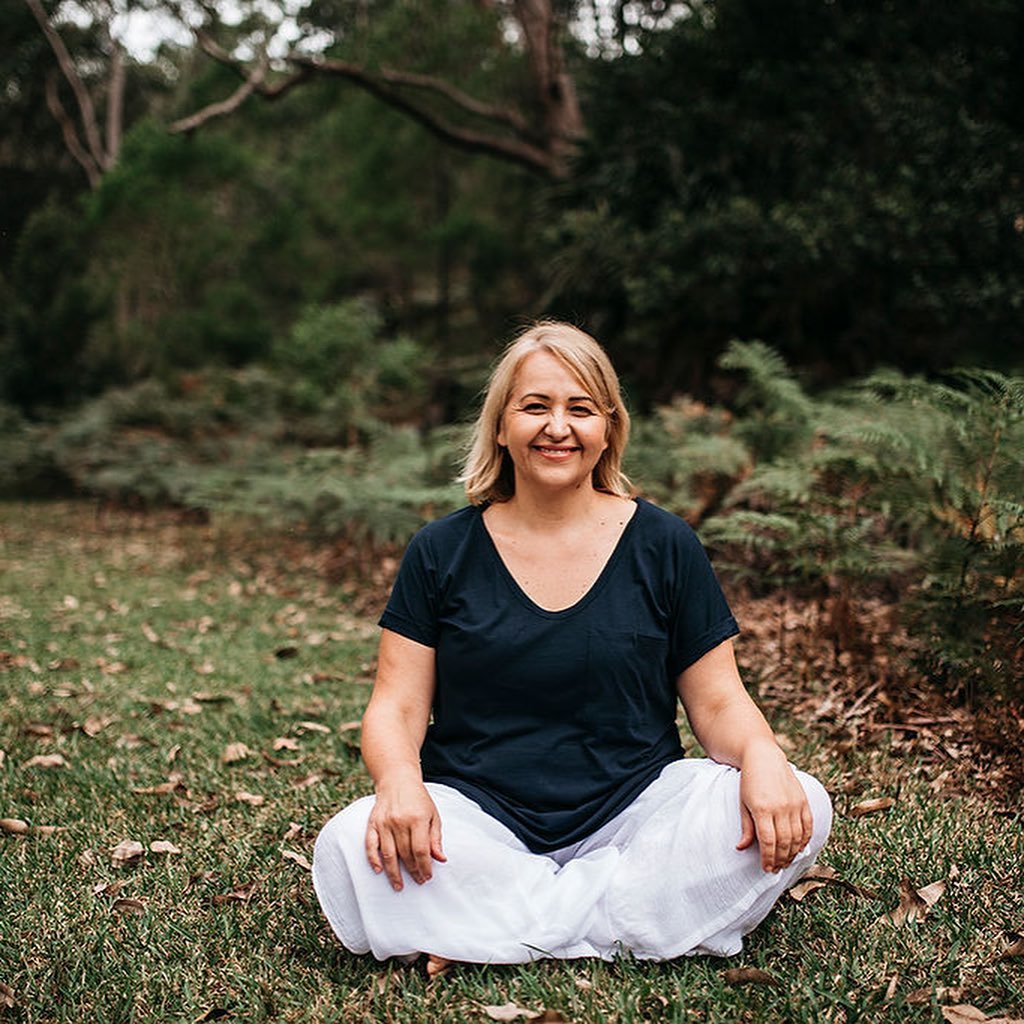 Victoria Kasunic is a yoga teacher, and clinical psychologist.
Victoria has over 20 years of clinical experience, in public health, NGOs, private practice, school and university settings, corporate sector and media. Victoria provides individual sessions, supervision, and consulting services, and is based in Sydney at South Sydney Psychology and Trauma-recovery Service (www.southsydneypts.com.au). She is a Psychology Board approved supervisor and full member of the APS. Victoria has consulted to various media organisations such ABC series, You Can't Ask That, and SBS series Filthy Rich and Homeless, First Contact, and Go Back to Where You Came From.
Victoria began practicing yoga in her late 30s. She later trained as a yoga teacher in the Krishnamarcharya lineage and offers yoga as a strategy for individual clients , as well as teaching classes, workshops and retreats.